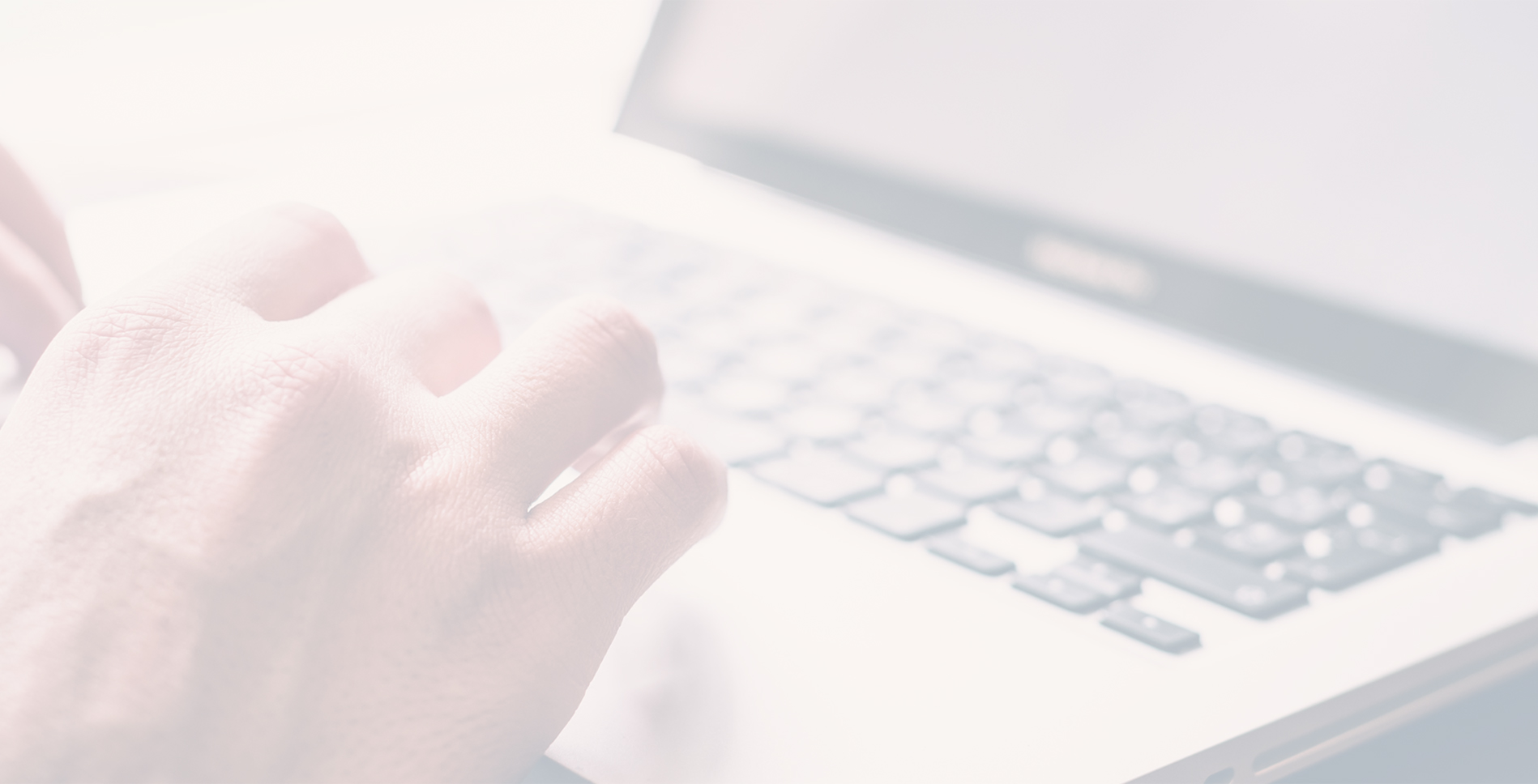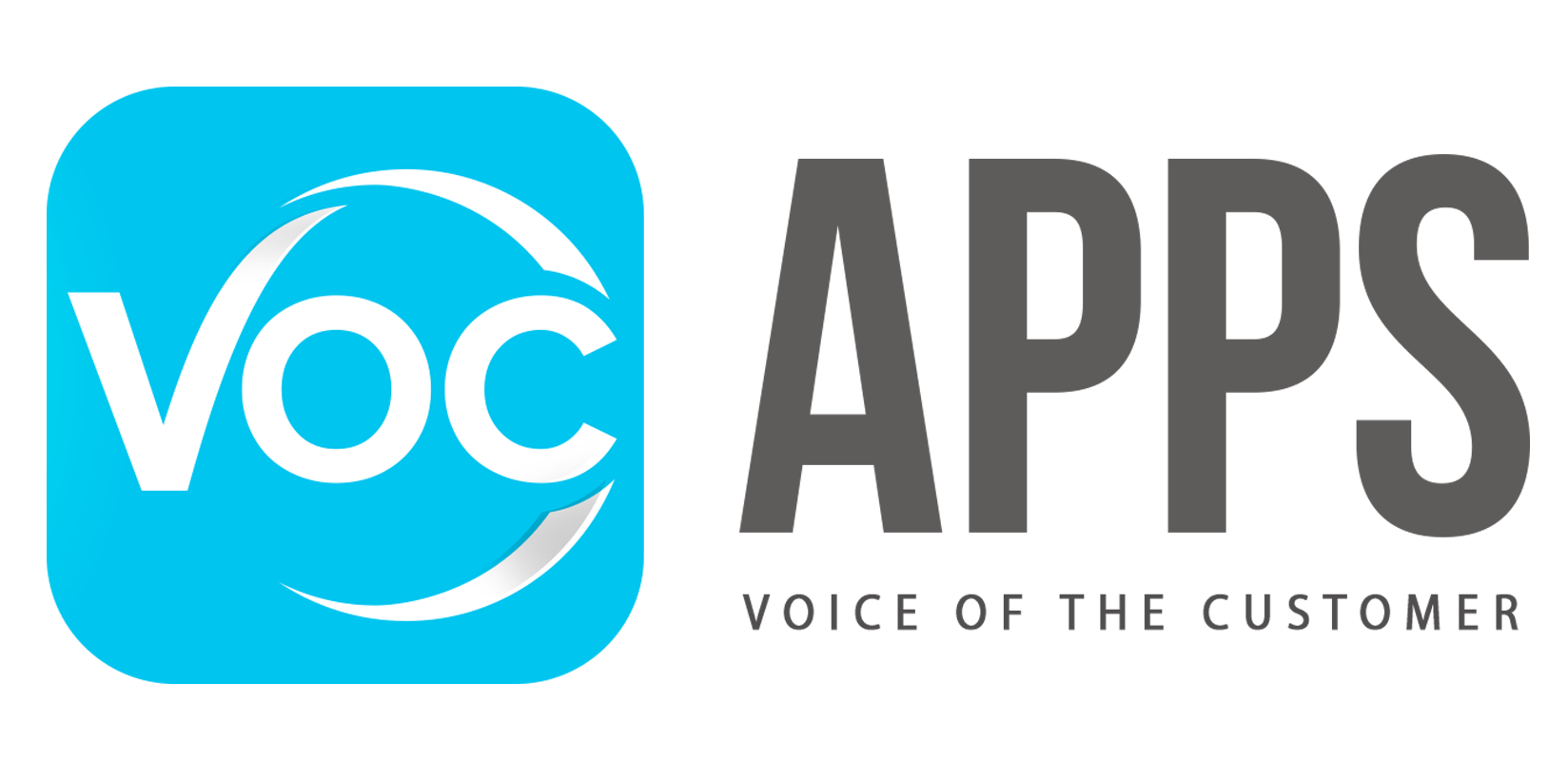 ''

Our Customer's Perception is our Reality

,,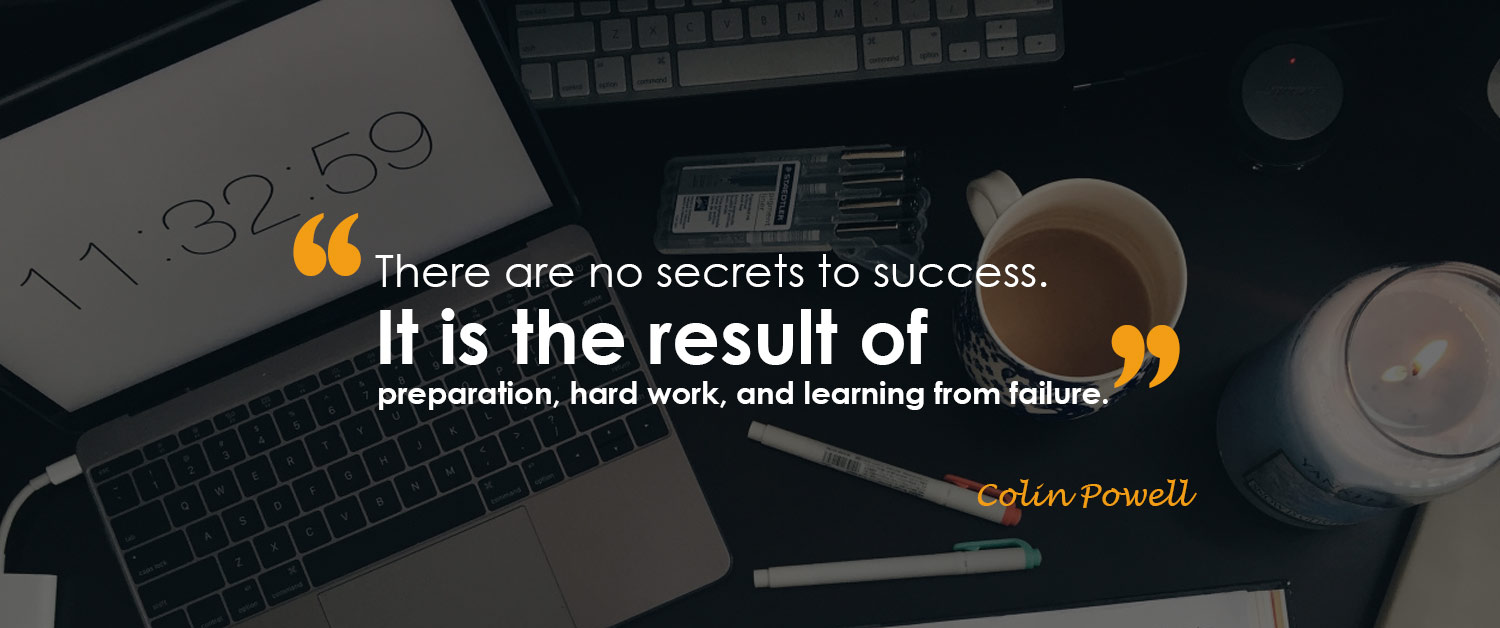 About us
Voc Apps is a software services provider. Founded in 2018 with the aim to play a leadership role in the MEA region, as a Professional Services provider.
Voc Apps adopts the latest software technologies and apply powerful project management methodologies to ensure the delivery of projects on-time, on-budget and to customer satisfaction.
Voc Apps foucs on human resource management systems and integration between them and any ERP systems like SAP, Oracle , Odoo .. etc to facilitate orgnizational managment.
Our Vision
Realizing a high degree of customer satisfaction and adding a real value to him through innovative and simple solutions .
Our Mission
To provide a comprehensive software products and services that helps people and businesses to evolve.
Our Values
COMMITMENT
We involve ourselves fully in every project to build a long term relationship based on the effectiveness of our team.
RESULTS ORIENTED
This approach is fundamental to be able to set measurable goals to ensure the procedures of each project.
Flexibility
We adapt to the specific needs of our customers and offer customized solutions.
CUSTOMER FOCUS
Voc Apps focuses on acquiring the technical and business trust of our customers by; focusing entirely on the customer needs and feeling the customers empathy, maintaining a wide network of technical experts in - state of the art - technologies, and continuous support to R&D teams.
LOOKING TO THE FUTURE
We are not only limiting ourselves to meet current requirements, but also focusing on the future, guaranteeing our customers a total involvement and continuity in time, and that in all the projects we implement.
Hiro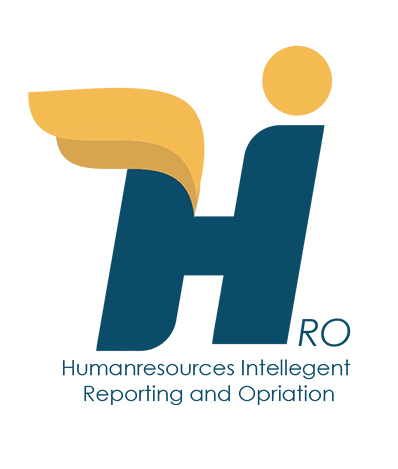 What is Hiro ?
Hiro is a web based human resource management system that implements all core modules in HR that automate repetitive and time consuming tasks associated with human resources management frees up some of the companies most valuable employees and allows the focus to shift to culture, retention, and other highly impactful areas.

HIRO Modules
Organization Management

Personnel Management

Attendance Management

Payroll Management

Performance Evaluation

Employee Self-Service